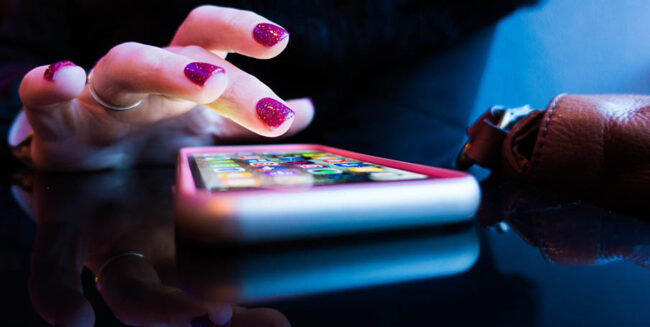 The Tech Safety App can help identify technology-facilitated harassment, stalking or abuse.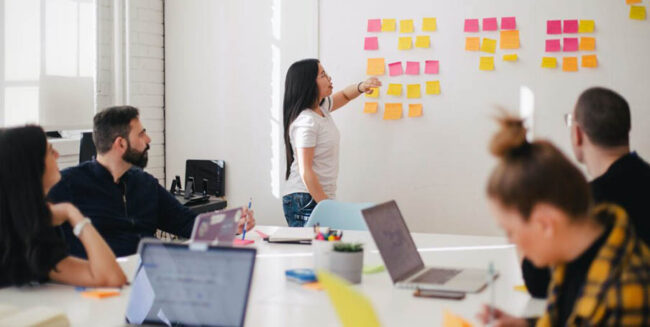 It can be difficult to discuss personal medical concerns at work. Here is an interesting article for employees who are worried about COVID and going back to the office.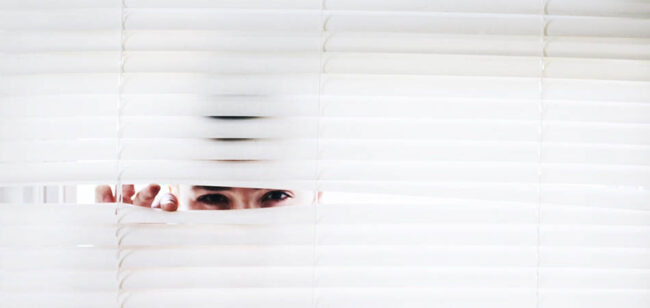 Seven hospital employees were awarded over $10 million for invasion of privacy and negligent supervision claims.